VCM Plugins MZ Bundle
This is a bundle containing 20 plugins for RPG Maker MZ. It is available for half the price it would cost when paying for each one individually. Below is a list of all plugins included in this bundle.
They are all compatible with each other. The only exception is that the 'VCM_TextColorOptionMZ' plugin will override the 'Normal Color' Parameter of the 'VCM_ColorManagerMZ' plugin.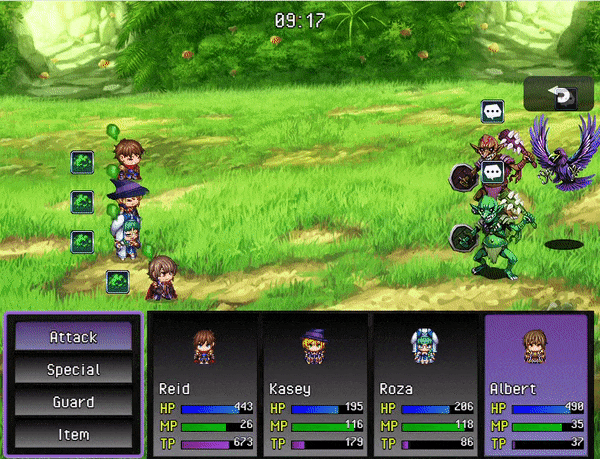 Terms of Use
1.Available for commercial and non-commercial use
2.May be used in multiple projects
3.Editing the code is only allowed below a plugin's help section
4.Credit must be given to 'VCM Plugins'
5.You are not allowed to redistribute any plugin included in this bundle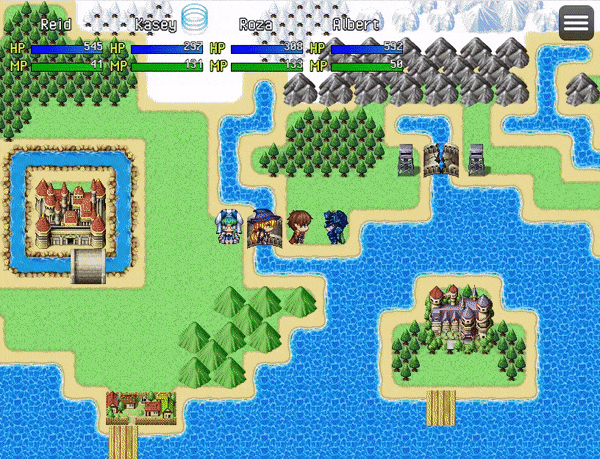 Support
If a bug is found when using only plugins included in this bundle, feel free to put it in the comments below. Informing the current version of your RPG Maker MZ, detailed explanations and screenshots may help problems to be solved faster.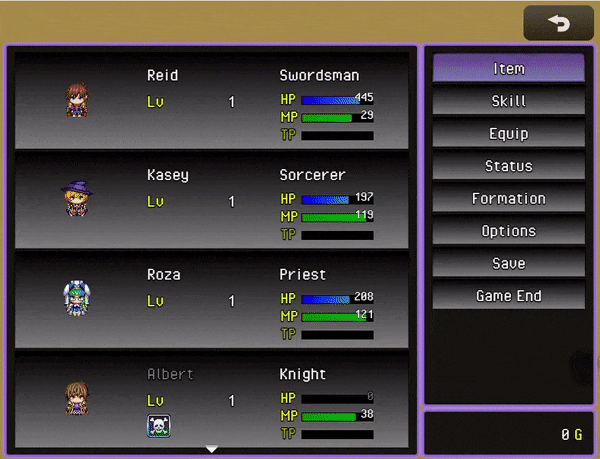 Purchase
In order to download this tool you must purchase it at or above the minimum price of $50 USD. You will get access to the following files:
VCM_ColorManagerMZ.js
12 kB
VCM_TextColorOptionMZ.js
6 kB
VCM_TextFontOptionMZ.js
8 kB
VCM_WindowskinOptionMZ.js
7 kB
VCM_TouchTeleportMZ.js
5 kB
VCM_MovementSpeedMZ.js
3 kB
VCM_WeatherSpritesMZ.js
10 kB
VCM_MessageCharactersMZ.js
4 kB
VCM_MenuCharactersMZ.js
5 kB
VCM_EnemyGaugesMZ.js
5 kB
VCM_InvertedBattlersMZ.js
3 kB
VCM_ActorStateIconMZ.js
3 kB
VCM_BattlerPositionMZ.js
4 kB
VCM_EnemyHueRandomizerMZ.js
2 kB
VCM_NoBattleLogMZ.js
3 kB
VCM_RemoveBattleMessagesMZ.js
5 kB
VCM_DamageFormulasMZ.js
7 kB